Click main image to zoom in and start gallery
---
Opening hours:
10:30 -13:00 Monday to Thursday, 10:00 - 12:30 Friday, 10:30 - 13:00 Saturday
Multiacuatic Avistamiento
The Multiacuatic Avistamiento is an amazing experience that will have you seeing dolphins, wales and flying fish for an amazing afternoons worth of entertainment! It's a great family fun activity to do and lasts about 2 hours sometimes more depending on how well the trips go, there isn't any 100% guarantee on seeing these animals however they have some amazing luck as they haven't left any disappointed customers, all of their customers have been left happy as they all compliment the drivers instinct when it comes to finding these amazing creature, if they think they've seen something they will go for it and most of the time, they're right! Amazing views and so family friendly, you won't be disappointed!
Address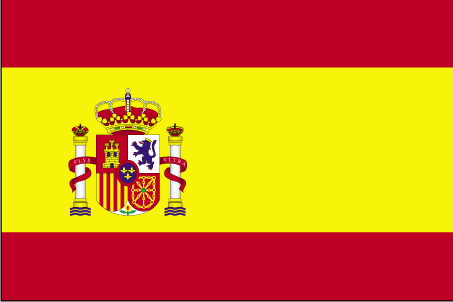 35130 Puerto Rico, Las Palmas, Spain
Contact info
Website: www.dolphinwhales.es/index.html
Phone: 34626982152
E-mail: [email protected]
Facebook: https://www.facebook.com/Multiacuatic-Gran-Canaria-248923751802291/