Sizzle Club
Sizzle opened back in 2006 and now is in it's tenth year. Located about halfway up or down the strip, it can hold around 1,000 revelers, a state of the art lighting system, plasma screen TV's and massive sound systems playing all your favorite music.
Address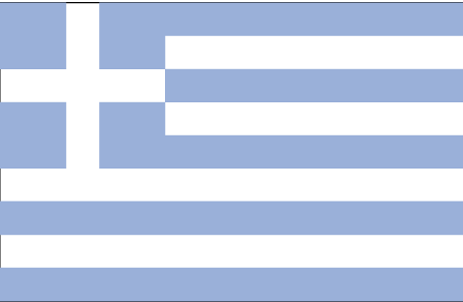 Unnamed Road, Laganas 290 92, Greece
Contact info
Website: www.sizzleclubzante.net/
Phone: +30 2695 055395
E-mail: [email protected]
Facebook: https://www.facebook.com/sizzlezante/
Twitter: @sizzleclubzante
Google+: https://plus.google.com/u/0/101921902142916554346/about
Be the first to post a review!
Exclusive discount voucher
15% off premium cocktails, bottles of champagne or Vodka
Saturday, September 30 2017
EXCLUSIVE OFFER: Get 15% off on Premium cocktails, bottles of Champagne or Vodka in Sizzle Club Z
Partyo Ultimate Party
Thursday, June 01 2017 Sizzle Club
The Ultimate Party is the most famous event in Zante, hosted by Partyo, expect nothing but craziness and wildness, it's the only party you