Party Hard Zante 2017
Party Hard is the best way to get the full experience of Zante, with a FREE events package that gets you out in the center of the nightlife & partying in the beautiful sunshine, any time of the day is the best time when booking with Party Hard! Some events included are the VVIP Yacht Party, Paint Party & of course Zante live! So book now and make sure you don't miss out!
Address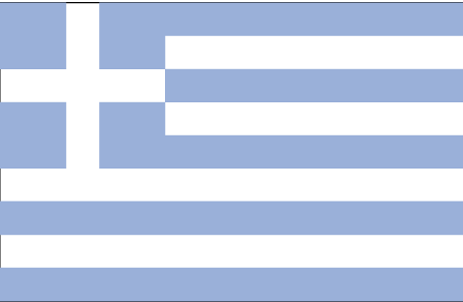 Laganas, Greece
Contact info
Website: www.partyhardtravel.com/zante/events-package.aspx
Phone: 0203 627 4443
E-mail: [email protected]
Facebook: https://www.facebook.com/PartyHardTravel/
Twitter: @partyhardtravel
Google+: https://plus.google.com/u/0/101921902142916554346/about
Be the first to post a review!
Exclusive discount voucher
5% off Events Package Zante 2018
Enter 'HANGOUT2018' when booking your Zante Events Package at
Events in Party Hard Zante 2017
PARTY HARD ZANTE EVENTS PACKAGE 2018
Monday, June 04 2018 Party Hard Zante 2017
With the Party Hard Zante 2018 Ultimate Events Package you get only the best events included, such as the legendary Zante Live, Glow Live & Pai