Click main image to zoom in and start gallery
---
Opening hours:
Open every day until very late
Rescue Club
Rescue Club is the home of the famous Paint Party in Zante where you'll get soaked by thousands of litres of paint every Wednesday & Friday Night. Rescue Club is the biggest and still the number one club in Zante, running weekly events (Zante Live) featuring some of the UK's biggest & best known DJ's & Live Artists - Wretch32, 'Lethal Bizzle, Scott Mills, Vernon Kay, Duke & the amazing Artful Dodger plus many more. Every night we get thousands of guests through our doors to dance the night away to the best tunes around. If this seems like too much hard work then relax in our outside bar where the entertainment never stops or try our outside VIP Lounge bar on the balcony were you can drink some of our amazing, freshly prepared cocktails.
Address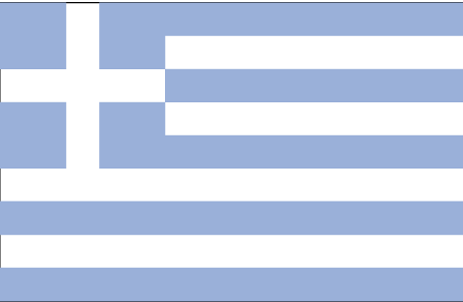 Main Road, Laganas 290 92, Greece
Contact info
Website: www.rescueclub.net
Phone: 00306972603387
E-mail: [email protected]
Facebook: https://www.facebook.com/pages/Rescue-Club-Zante/123212231090238
Twitter: @rescueclubzante
Google+: https://plus.google.com/u/0/101921902142916554346/about
Glow Party
Monday, May 15 2017 Rescue Club
Join us for the famous Glow Party every Monday evening.
Zante Live
Tuesday, June 06 2017 Rescue Club
Zante Live is the biggest night in Club Rescue. Some of the biggest acts and DJ's from last year, included Charlie Sloth, Danny
Zante Live - Artful Dodger
Tuesday, June 13 2017 Rescue Club
Join us for Zante Live on Tuesday 13th June for a special treat, the ever popular Artful Dodger making his first appearance of the season. If you h