SFC Malia Southern Fried Chicken
SFC has the best fried chicken in Malia, placed on the beach road it can't be missed and is the perfect place for a simple lunch or for when you get the munchies before your late night outs. With a menu ranging with wraps, sandwiches, buckets, pitta's and salads you cant go wrong!
Address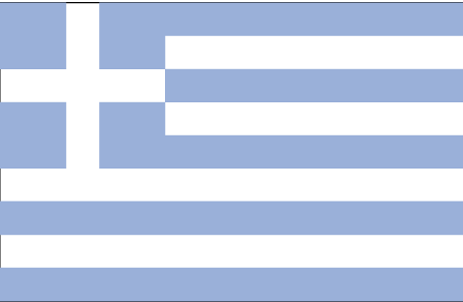 Malia 700 07, Greece
Contact info
Website: www.hangoutonholiday.com
E-mail: [email protected]
Facebook: https://www.facebook.com/SFC.Malia.Southern.Fried.Chicken/
Twitter: @hangoutonhols
Be the first to post a review!
Exclusive discount voucher
3 FREE hotwings with any meal
SFC Malia Southern Fried Chicken
Saturday, September 30 2017
EXCLUSIVE OFFER: Get 3 Free hot wings with any meal bought at SFC