Party Hard Malia 2017
Take your holiday to the max by booking with Party Hard Travel. By booking with Party Hard you get all their incredible events included for FREE which enable you to have experiences that you will never forget! You'll get access to all the top events in Malia including the infamous Malia Booze Cruise & Malia Live, so don't miss out and book now!
Address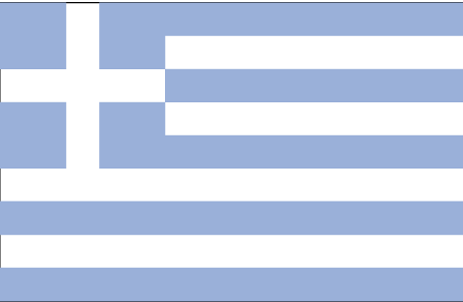 Malia, Greece
Contact info
Website: www.partyhardtravel.com/malia/events-package.aspx
Phone: 0203 627 4443
E-mail: [email protected]
Facebook: https://www.facebook.com/PartyHardTravel/
Twitter: @partyhardtravel
Be the first to post a review!
Exclusive discount voucher
5% off Events Package 2018
Saturday, September 01 2018
Enter 'HANGOUT2018' when booking your Malia Ultimate Events Package at