Malia Booze Cruise
They obviously host arguably the most sought after ticket in the whole of Malia, THE Malia Booze Cruise. But they also organise lots of other must-have holiday essentials. Such as, Water Park Tickets to themed water park Water City, Tours and sightseeing excursions, Boat trips and Cruises, Money exchange, charter flights to the UK and accommodation in Malia! Malia Booze Cruise has 2 offices, a main one and a branch one.
Address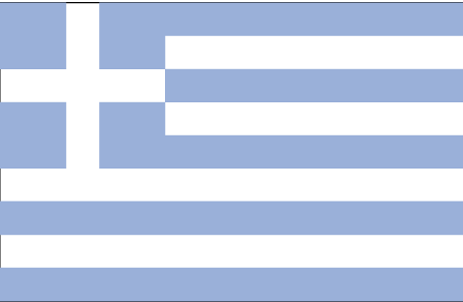 Malia, Greece
Contact info
Website: www.maliaboozecruise.co.uk/
Phone: +30 28970 31700
E-mail: [email protected]
Facebook: https://www.facebook.com/MaliaBoozeCruise
Twitter: @maliaboozecruis
Be the first to post a review!
Exclusive discount voucher
Saturday, September 30 2017
EXCLUSIVE OFFER - Free Malia Booze Cruise T-shirt
Events in Malia Booze Cruise
Malia Booze Cruise
Sunday, June 04 2017 Malia Booze Cruise
Malia Booze Cruise is the most sold ticket in the whole of Malia. The cruise lasts for 4 hours with 200 other partiers, expect a free hour cocktail