Click main image to zoom in and start gallery
---
Opening hours:
Opening nightly until very late
Candy Club
Candy Club in Malia was established in 2008, and has won the 'Best Club Award' every single year since. It hosts all of the main events in Malia and has had huge acts perform there, such as Ms Dynamite, Lethal Bizzle, Tim Westwood, Tinie Tempah, DJ EZ, Kofi B & many more. Candy Club is located right in the middle of the Malia strip so it is easy to find and right at the centre of everything. Candy Club is open from 12am until 5am Monday to Friday. Candy Club hosts Malia Live every week, and also other huge events such as a silent discos and glow parties.
Address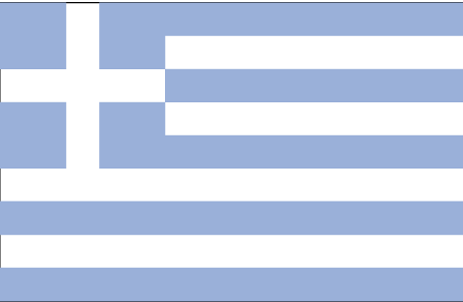 Malia, Heraklion, Greece
Contact info
Website: www.facebook.com/malia.candy.club
E-mail: [email protected]
Facebook: https://www.facebook.com/malia.candy.club
Twitter: @candyclubmalia
Be the first to post a review!
Exclusive discount voucher
Saturday, September 30 2017
EXCLUSIVE OFFER - Simply redeem this offer and head strai
Malia Live
Sunday, June 04 2017 Candy Club
Malia Live changes your Sunday nights to the best night of your week. Starting at 1 am in the morning and holding some of the biggest acts in the w