Dylans Bar & Restaurant
Dylans is a modern restaurant & bar offering a European and American menu like, Burgers, Pizza, Salads, Soup, large American sandwiches and Mexican snacks. Food is also served at the cocktail bar.
Address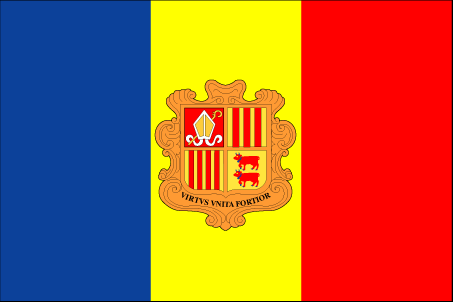 AD100 Soldeu, Andorra
Contact info
Website: www.andorratravelservice.com/
Phone: + 376 852553
E-mail: [email protected]
Twitter: @andorraexperts
Be the first to post a review!
Exclusive discount voucher
2 for 1 on all alcoholic drinks from 1730 - 1930 every night.